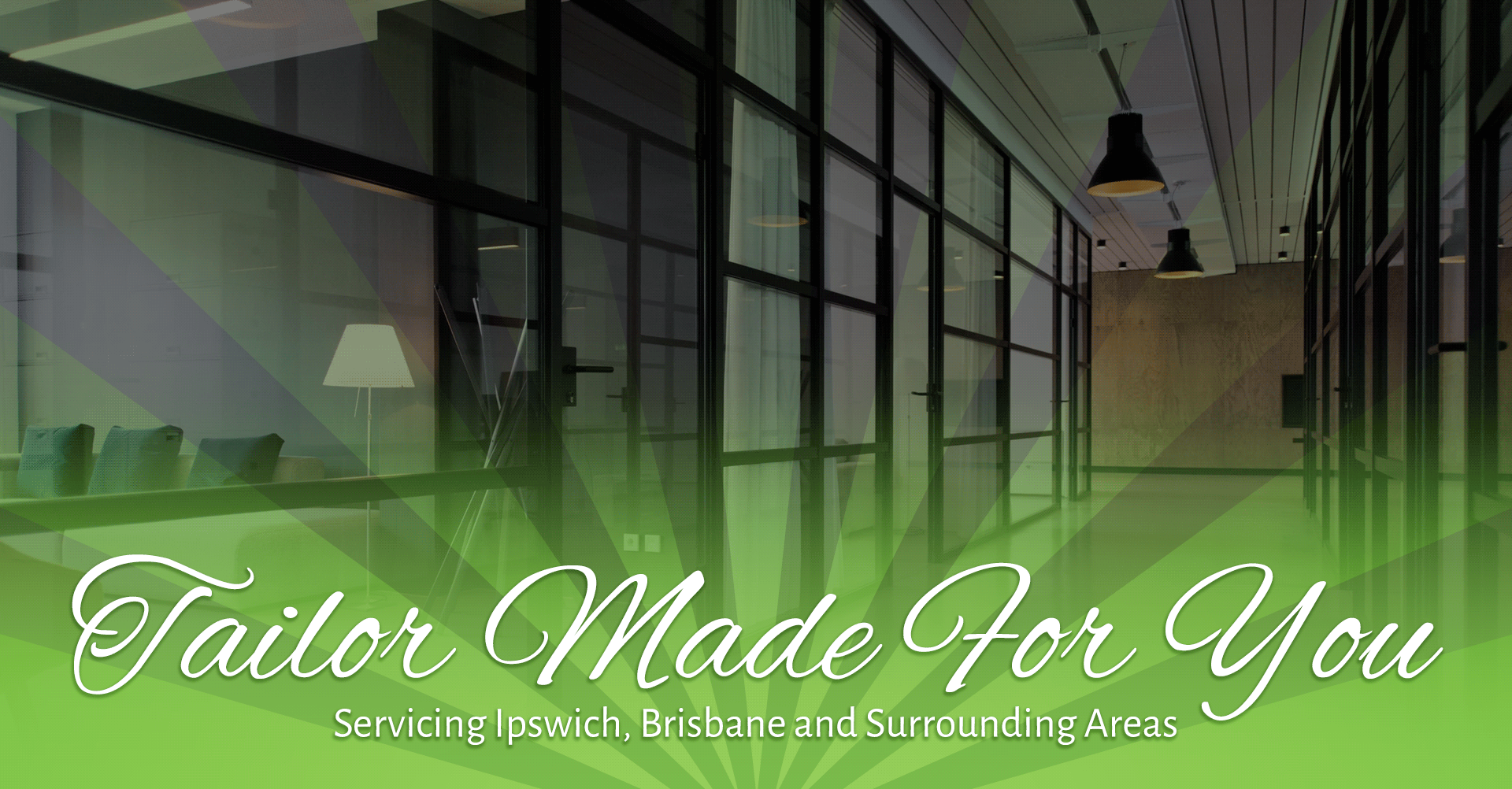 Enjoy a Personalised Service Tailored to your Cleaning,
Maintenance or Gardening Service Needs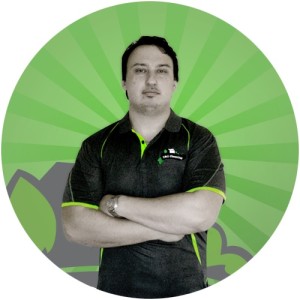 Hi, my name is Tomek Jampolski and I am here to provide you solutions to your cleaning needs.
Z & Z Cleaning & Maintenance Services is a Family owned and run business and we have been providing our unique, personalised services to Brisbane, Ipswich and surrounding areas for nearly 30 years. A trusted name in the cleaning industry with years of experience and expertise you can trust that our services are not only professional, but that we will be there when you need us most.
We at Z & Z feel that your home & business is important and unique to you, thats why we strive to create a more personalized service experience that can truly exceed your expectations! It all starts with our free cleaning consultation, where we discuss your needs, expectations and fears so we can deliver on our promise for a high quality and personalized cleaning solution that fits you perfectly.
We have worked with Z & Z Cleaning and the team for years now and for a wide range of things such as weekly domestic cleaning, bond cleaning, high/spring cleaning, carpet cleaning and tile scrubbing and every single job they've done, they've done really well with a high attention to detail, care and attention.
We highly recommend Z & Z Cleaning for any cleaning need you may have in your home or business in Brisbane.
Z&Z Cleaning have been our office cleaning providers in Inala for almost 10 years. I have found them to be reliable, diligent, responsive and flexible and I value their commitment to providing us with a high quality product at a price we can afford.
We frequently ask Tom to assist us with additional handy-man tasks which he provides quickly and effectively. I am happy to recommend their service!
Z & Z Cleaning has attended our site to perform a variety of cleaning, handy man and maintenance services and each job has been performed with a great deal of care and attention to safety and quality of service.
At all times Z & Z have walked through the steps involved and created a personalised quote for each job taking into account all of the needs and requirements that we have had.
Providing a Clean and Safe Environment
for your Home and Business ~ Hassle Free!
The truth is that Brisbane and Ipswich are growing cities and studies show that people are working longer hours, some exceeding 50+ hours a week, and with active social lives it gets harder to do the smaller important things like keeping your house and workplace tidy, clean and enjoyable to be in. We eliminate stress from your life and allow you to focus on the important things to you.
I've made it my goal to take care of all your cleaning and maintenance needs, saving you time to focus on your business
To battle the fight for free time, we consolidate various services and offer a 'all-in-one' solution to help our customers save time and money and put it all under one easy invoice with no extra call-out fees. No longer do you need to lose your valuable time calling multiple companies to handle your Genernal Cleaning, Carpet Cleaning, Lease and Bond Cleaning, Gardening or General handyman needs, and give yourself that peace of mind that you don't have multiple strangers walking through your property.
So do yourself and your home a favor and give us a call and let us put a shine back into your lives!
WHAT IS YOUR CLEANING PROBLEM? – is there something you struggle with, something you can't work out, something you want advice on?
Your answers may be within.
read more